How To Add Reviews on Smithlist
There are two different reviews on Smithlist, one for Places and one for Stores on the Marketplace.
Reviews are quite easy and take just a few minutes. In order to submit reviews you must have an account registered and be logged in. If you do not have an account you can register here:
https://smithlist.net/register/ (we will never share your email address)
Check your email our system will be sending you an email with an activation link, you need to click the link in the email to activate your account. Now you can login.
Submit a Review On a Place
Do a search for the place you want to submit a review on and open its page, you should see the submit a review section.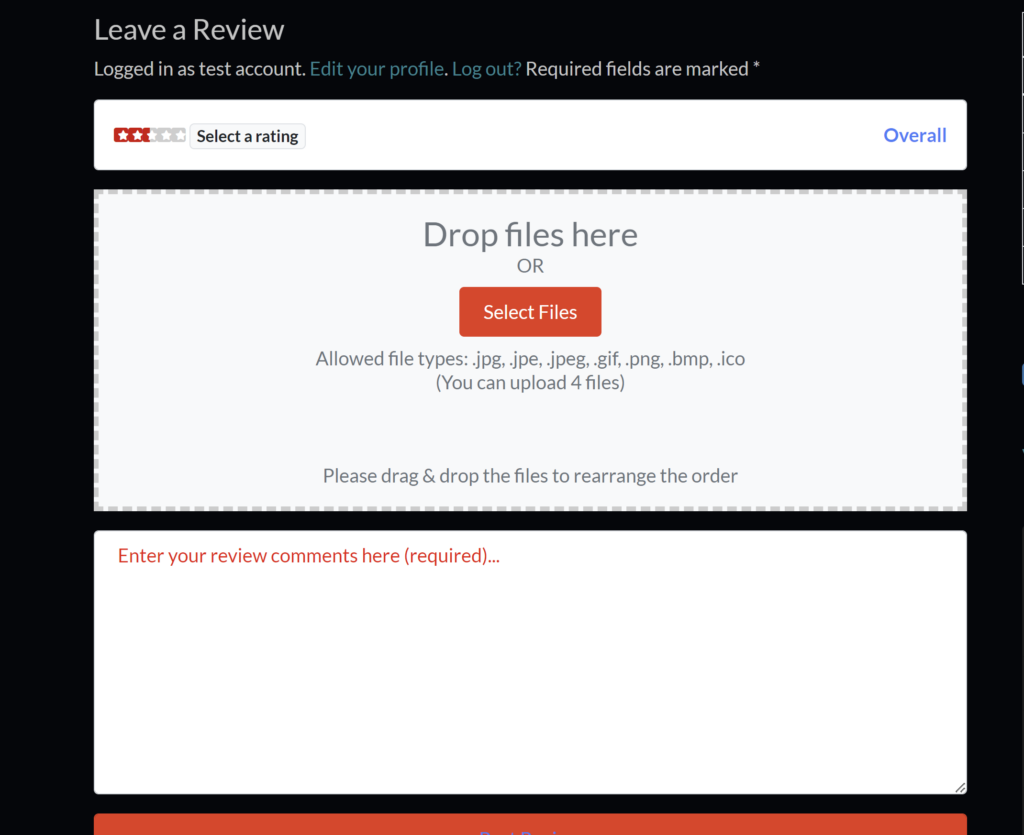 Select a Rating and a comment are required, optionally you can also upload 4 pictures (max size per picture 10MB). That is it, your review will become available as soon as it has been reviewed and approved.
Submit a Review On a Store
You must have an account and be logged in, see above if you need help with that. Also, only verified owners can leave reviews on stores (you must have bought the from the shop).

You must add a rating (stars) as well as text before you can submit the review.